We agreed to close 2017 and mark it a success!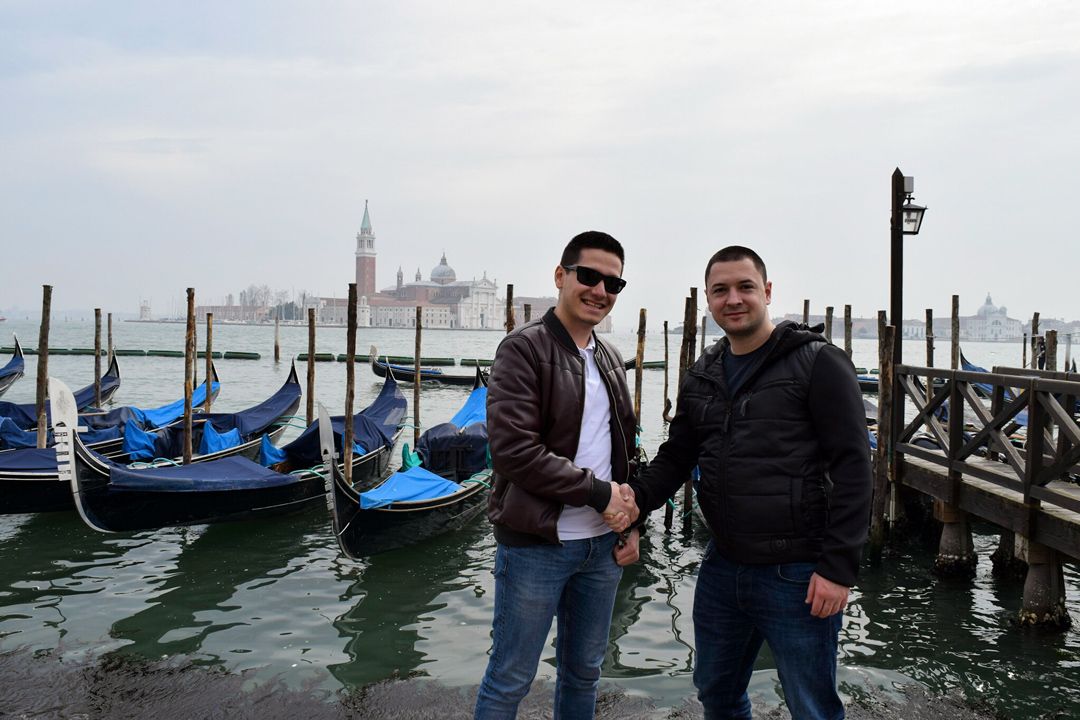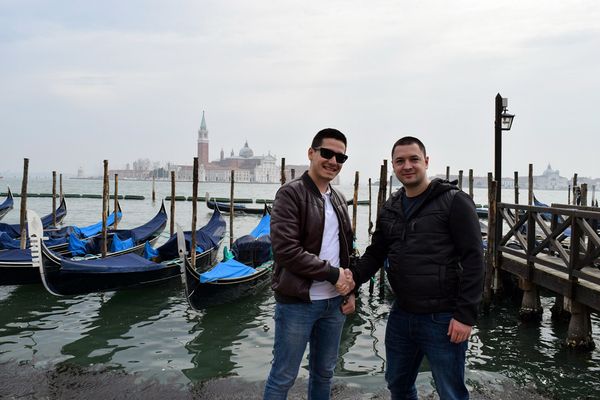 I want to say thanks to you all! 2017 was great but 2018 is another chance for us to get it right!
Given that it is time to make a New Year's resolutions the following video will help you while you are progressing through your New Year's backlogs. It is a scene from the movie Whiplash. Watch closely!